The second EP of the Las Vegas based band Imagine Dragons.
All Eyes-All Eyes is a 2:59 second song that starts off with fast paced singing, and features a strong chorus that speaks of all eyes being on you.
I Don't Mind - 3:18
Hear Me- Hear Me is a 3:55 song that is later on the Night Visions album.
Selene- This version of Selene is 4:01, and is slightly different from the version found on the Night Visions Deluxe version. It has an extra chorus near the end, and the background music is changed a bit in the second chorus.
Emma- 3:22 The name of this EP comes from a line in this song.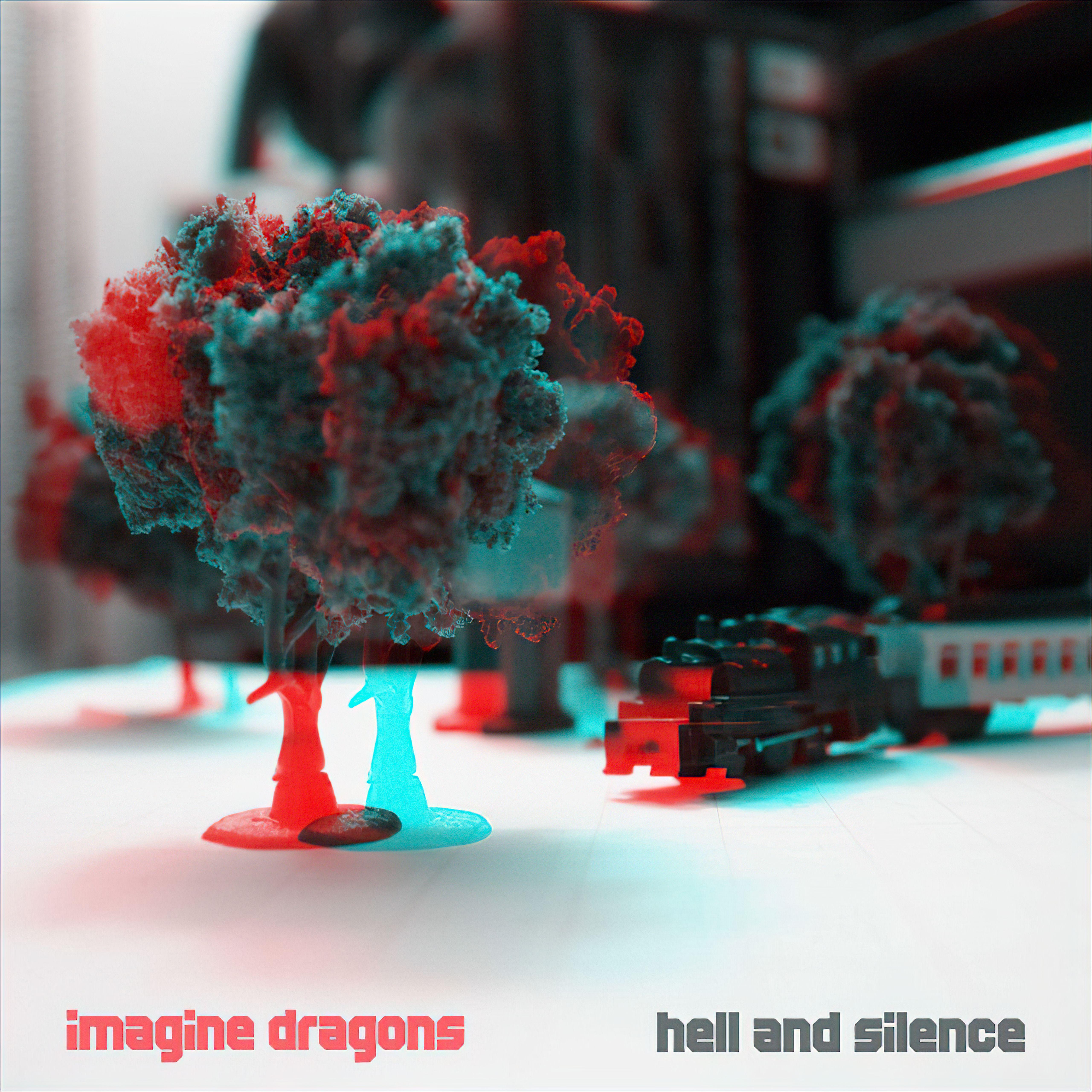 Ad blocker interference detected!
Wikia is a free-to-use site that makes money from advertising. We have a modified experience for viewers using ad blockers

Wikia is not accessible if you've made further modifications. Remove the custom ad blocker rule(s) and the page will load as expected.